Affordable catering services in Perth and regional WA
Modern Catering Perth is the home of "Two Chefs and a kitchen" a progressive catering organisation dedicated to the delivery of good affordable food and friendly service for all events.
Our hands on owners are qualified chefs who have a combined hospitality industry experience spanning some 70 plus years, operating everything from industrial lunch bars through to five star hotels.
Our catering services are individually tailored to meet and exceed client expectations and range from the delivery of cocktail food for a home based function through to significant fine dining events.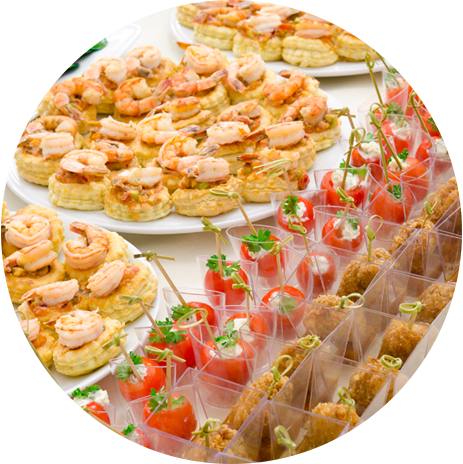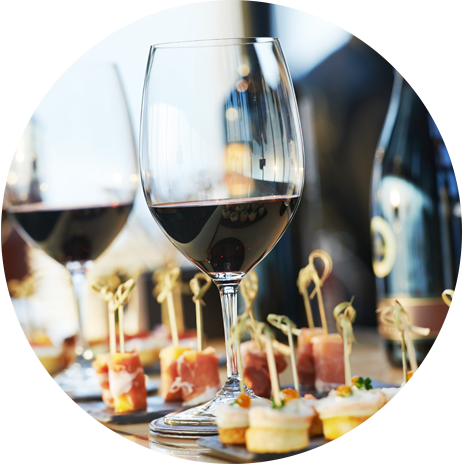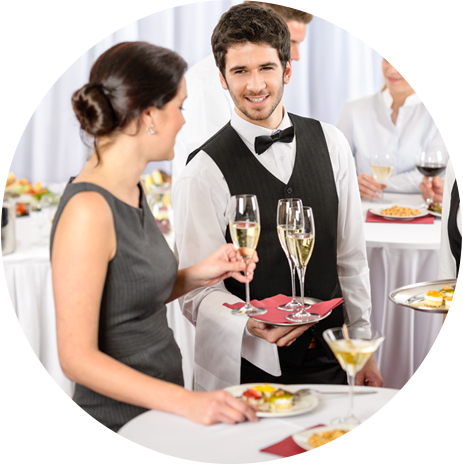 Affordable, Fresh & Tasty.
The Modern Catering promise is to provide quality, affordable, fresh and tasty food for all events.
From cocktail parties to fine dining experiences, Modern Catering can cater to all.
Our high volume food production facilities and capabilities make catering for large functions an efficient and smooth process.
Whatever your requirements we can tailor a menu and related hospitality services to suit your event budget.
Our friendly and professional team of caterers have a wealth of experience in catering a range of events, parties and occasions.
When outside catering, we deliver your food offering in our mobile refrigerated cool room, so there's no need to worry about your own fridge space.
Our mobile refrigeration is available for booked events or for general hire.
Our mobile kitchen / food truck allows us to bring the food to you, wherever you are.
Let Modern Catering take the hard work out of organising your next event. We will take care of all of the details associated with your brief and deliver the fresh and delicious food you desire.
Whatever the event, wherever the event, whenever the event, we will use our extensive hospitality experience and expertise in the delivery of quality service to venues with our without facilities.
From finger food to buffet to banquets, Modern Catering is the catering service that will work with youto make your next function a resounding success.
Contact us today for more information